- - - .\ ABOUT SIENNA PATTI
Sienna Patti Contemporary is one of the most prominent design and jewelry galleries in the world and stands as the leading purveyor of and educator on studio jewelry. Founded by Sienna Patti in 1998, Sienna Patti Contemporary works with both emerging and established contemporary artists who use craftsmanship as an intellectual and structural vehicle through which to share ideas and bridge the world of art, craft and contemporary design with innovative use of material and mediums. The gallery presents a multitude of group and solo exhibitions each year and exhibits at some of the leading art and design fairs worldwide.
Sienna Patti Contemporary artists are found in the collections of the Metropolitan Museum of Art, New York; The Victoria and Albert Museum, London; The Museum of Modern Art in New York; Cooper-Hewitt Design Museum in New York; Museum of Contemporary Art, Sydney, Australia; Los Angeles County Museum of Art, CA; Smithsonian Institution, D.C; Museum of Art And Design, New York; Museum of Fine Art, Houston; Museum of Fine Art, Boston; Musée de Louvre, Paris; Philadelphia Museum of Art; and more.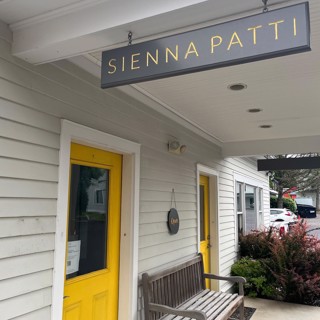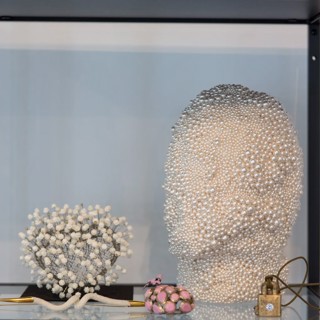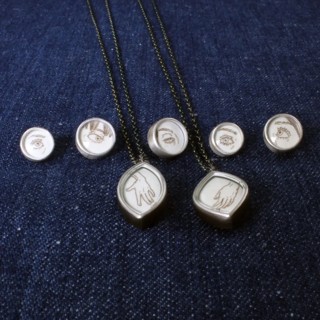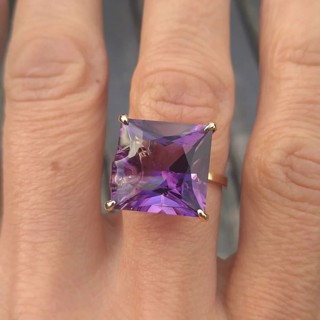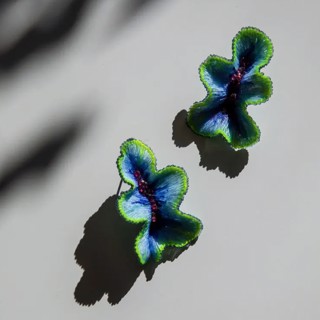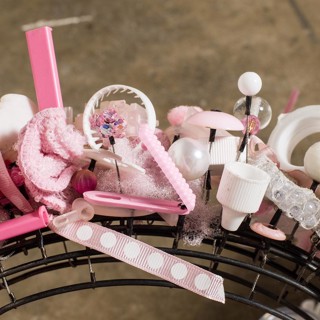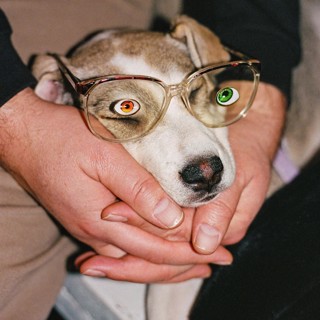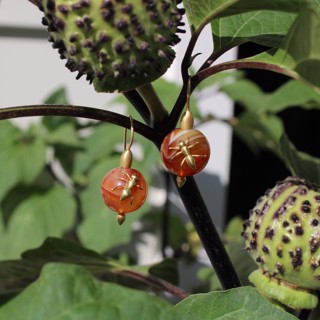 Sienna Patti Contemporary
.\ In The Press
---
We have had lots of great press and are s l o w l y updating this section. Some are linked, and some not. Enjoy!