Susie Ganch .\ Climate Awakening: Crafting A Sustainable Future
SUSIE GANCH .\ Installation at Contemporary Craft , 2023 .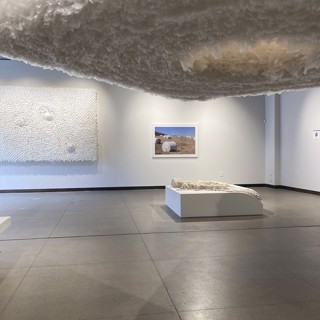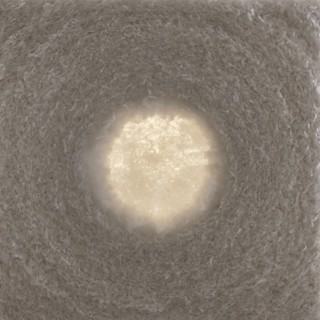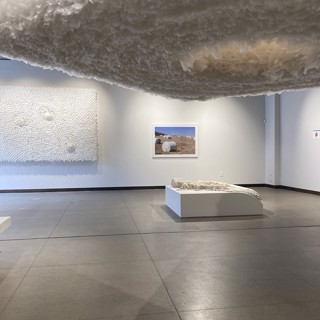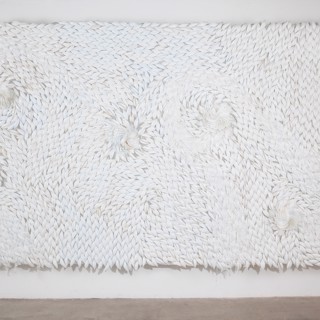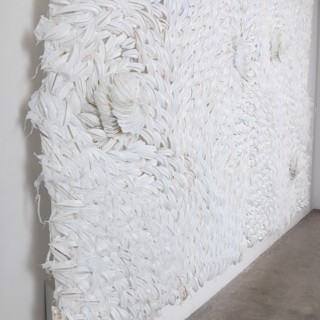 PITTSBURG - Artist Susie Ganch is one of four in Climate Awakening: Crafting a Sustainable Future at Contemporary Craft Pittsburgh's Lawrenceville Gallery.
"Our collective detritus connects me physically to the world outside my studio while also serving as a commentary on our collective habits of consumption. From a distance they are beautiful. Up close they are dirty and covered with the evidence of their now-forgotten use. With these materials, I construct pieces that are comprised of multiple interdependent parts. Often held together by tension, they have structural integrity but also flexibility and fragility. This dynamic balance mimics the cooperative nature of the universe. The idea is to offer the viewer a tactile experience." —Susie Ganch
The exhibition offers a different perspective for engaging with the issue of climate change by critically examining its impact through the lens of art. It also serves as an opportunity for community building that encourages proactive engagement with climate issues through a series of related events and exploration of the artistic content. The exhibition also features the work of Courtney Mattison, Meghan Price, and Adrien Segal.